---
Something's In The Living Room
---
'Something's in the Living Room', devised and performed by Sally E. Dean, is a darkly humorous one-woman physical theatre show with an elaborate bin bag costume that takes on a life of its own. Poetic, absurdist, surreal scenes traverse from loss, redemption, to the importance of zebras and vacuuming. Staged as fragmented memories, a woman searches in an empty room for all people and things forgotten. Interweaving personal fact with fiction, this journey takes us to the edges of hu-man fragility as the unstable world of daily life objects and rituals make you question – what do you want to do with your one, precious, life? Audiences are invited into the journey through costume wearing, potatoes, and other surprises.
"Dean is a compelling performer, able to work with her elaborate outfit to become something simultaneously outlandish and vulnerable." Reviewed by Sally Stott, Wow 24/7
---
upcoming performances
TBC
---
past performances
Recent performances of 'Something's in the Living Room' were produced as part of Dance Chester at Chester University in April 2016 as well as part of Sandra Arroniz Lacunza's event 'Redefining Costume: On White' at Teatro Gayarre, Pamplona, Spain in November 2015. Past performances included a Private Home, in Helsinki Finland (September 2014), Riddle's court, in the Edinburgh Fringe Festival (August 2014), and Theater Arena, Taman Budaya in Java, Indonesia (June 2014).
Also, an installation of 'Sheddings from Something's in the Living Room' exhibiting the remaining 'skin' of the costume shed from the last performance including photographs, objects and sound from the original performance was shown as part of Critical Conference at School of Arts, Design and Architecture Aalto University, Helsinki, Finland, March 2015.
---
Photos by: Kevin Ricks and Luna Pérez Visairas
---
Huge thanks go to everyone that generously supported us to make this performance happen through our Kickstarter campaign:
Claire Osborne, Rana Standal, Sarita Louise Earnes, Marta Arroniz, Elena Azanon Garcia, Mark Quady, Michael Dean, Bee Peak, Jeanne Millet Petty, Jazar Creative Laboratory, Katya Bloom, LB Baldwin, Debbie and Steve Quady, Blenn Fujimoto, Aaron Gershenberg, Jerry McGuire, Thomas F McGuire, Lucia Lacunza, John Davidson, Simon Slidders, Richard Karlsson, Jack Gilbride, Timothy Dick, Rob McMillan, Glenn Simmons, Dennis L. McCurley, John Otterson, Stephen Jackson, Dana Kokubun and David Hudson, Denis Isono, Monica and Franck Chastagnol, Bette and Tom Hall, Startup Capital Ventures, Amy Young, Larry Rodriguez, Mona Vertin, Janet Baumgartner, Ann & Mike Faber, Renee and Mark Dean, Jack and Karen Stutz, Sally Quady and Dane Riley, Galen Hon, Sue Dean, Catherine Ngo and Robert Hines, Chris Lenox, Priya Bahri, John Dean, Hollie Amano, Marilee and Scott Quady, Sandra and Harold Matthews, Sherwood and Maurita Quady, Bob and Kathy Heaney, Lachlan Blackley
Thanks to past costume collaborator and maker Marta Jimènez Salcedo, Artist mentor Miranda Tufnell, Caroline Salem's Space@Clarence Mews, Independent Dance's Feedback Forum, and Stephanie Skura's feedback.
Special thanks to Sandra Arroniz Lacunza/Jazar Creative Laboratory and Benjamin Bailey de Paor/White Hart Studios for all their generous support, resources and collaboration. Huge thanks also to Katharin Cooper for help with making costumes, and to Hollie Amano for assistance with the Kickstarter campaign.
To see a copy of our performance programme, please open the PDF here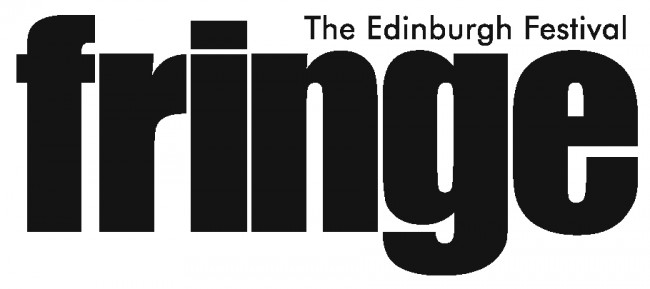 Director and Performer: Sally E. Dean
Costume concept and original design: Sally E. Dean
Current costume collaborator, designer and maker: Sandra Arróniz Lacunza
Past costume collaborator and maker: Marta Jimènez Salcedo
Visual Artist and Collaborator (Set & Lights): Benjamin Bailey de Paor
Sound Designer: Antonin Le Gargasson and Nick Janaway
Artist mentor: Miranda Tufnell
Costume assistant: Katharin Cooper